FDH since 2011 | Wines Online Singapore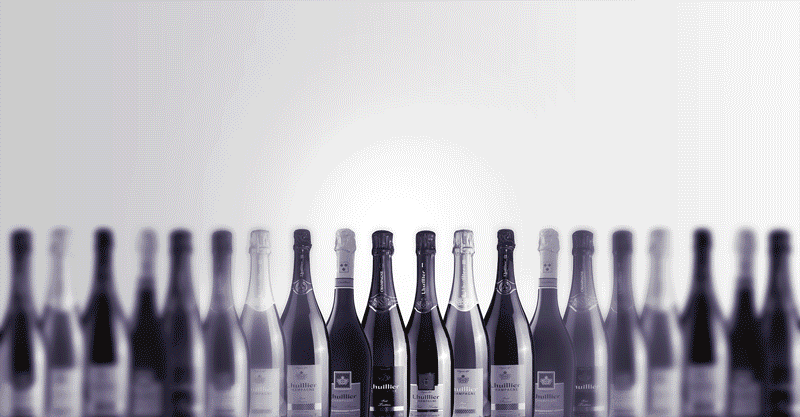 Take advantage of our expertise to buy the wine that matches your expectations.
Our motto is simple: "Allow you to buy good French wines & Champagne at fair prices".
But price is not everything, our goal is to help you in your purchases through advice and detailed descriptions.
You will discover exclusive and excellent wines ranging from large wineries to smaller ones.
If you like French wines, register for free on our website and start your purchases hassle free.
Related Products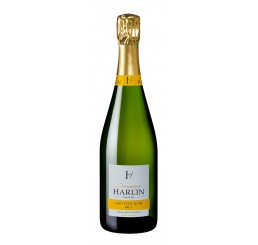 Add to Cart
Add to Cart
(0) Comments