Organic/Vegan
Quality online Organic/Vegan wines at wholesale price in Singapore.
Discover our wide range of exclusive organic wines sourced directly from French vineyards.
Take advantage of free next day delivery for your next order.
Showing 1 to 3 of 3 (1 Pages)
OFFER
-33%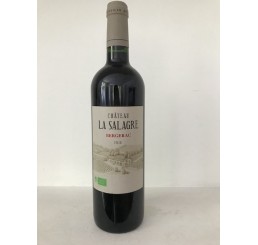 Gold Medal Paris 2019 The intense nose reveals a nice fresh fruitiness. The el..
OFFER
-34%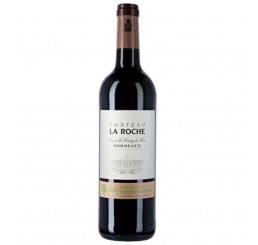 Full-bodied with fresh notes of dark fruits, spices and elegant tannins (Merlot, Cabernet-..
OFFER
-36%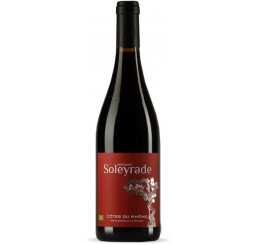 Structured and full-bodied with well-integrated tannins (Grenache, Cinsault, Syrah & Mourvèdre)...