Whisky/Gin
Quality online Whisky and Gin at wholesale prices delivered across Singapore.
Discover our excellent range sourced directly from France and Denmark.
Take advantage of free next day delivery for your next order.
Showing 1 to 3 of 3 (1 Pages)
OFFER
No Stock
-25%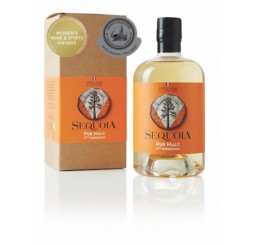 WWSA Gold Medal 2018 Spirits Selection Silver Medal Bruxelles 2018 Sequoia 1st ..
OFFER
-25%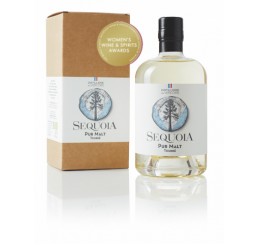 WWSA Gold Medal 2018 Sequoia Tourbé (Peated/Smoky) is an Organic Pure Malt 10..
OFFER
NEW
-23%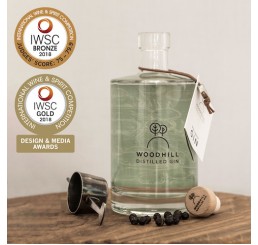 IWSC Gold Medal IDMA 2018 IWSC Bronze Medal 2018 Woodhill Gin is a premium hand..